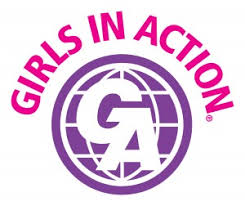 May 27-31, 2019
Camp Baldwin
To register select the Ministries Tab and click the Girls in Action link. Camper, Leaders and LiT's forms are all located there. All forms must be submitted before or on April 30, 2019 by mailing them to the Baldwin Baptist Association P O Box 459 Silverhill, AL 36567
**Please note the cost change this year in the forms.
RA Camp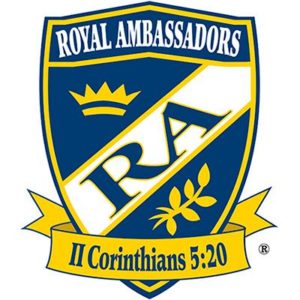 May 27-31, 2019
Camp Baldwin
To register for RA Camp simply select the Ministry Tab and click the Men's and Boy's Ministry. The forms and information will be located under each category.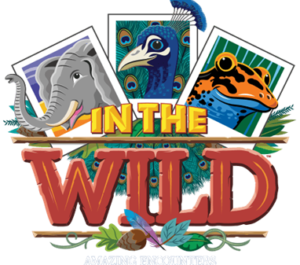 All workers attending clinic will receive a day pass to the Alabama Gulf Coast Zoo for that day. The clinic includes food, prizes, a photo booth and helpful info for your churches' VBS!
April 6-
"VBS Safari" at Lagoon Baptist Church from 9-10:30 a.m.
April 9

–
Bob Waldrep, President and founder of Crosswinds Foundation will be back to speak on today's culture. This training for Pastors begins at 11:00 a.m. and will break for lunch around 11:45 a.m. The training will conclude at 12:45 p.m.
**RSVP by emailing office@baldwinbaptist.com or call the office at (251) 945-5112!
April 21-

Easter "He is Risen!!"
May 7-

Minister's Conference at 11:00 a.m. with Executive Committee Meeting to follow. Guest speaker will be Earl Lee (retired Pastor)