Gulf Area Resort Ministries (GARM)
GARM is also known as Barefoot Believers and is directed by Nate Diehl. Living on the Gulf coast, we have thousands of visitors each year – summer beach people, winter snowbirds, Shrimp Festival attenders and the folks in-between. Myriad opportunities for outreach are open to individuals and groups.
GARM sponsors Beach Reach, RV Park day camps, worship services, Random Acts of Kindness and much more. The Baldwin County Fair in Robertsdale as well as the Shrimp Festival in Gulf Shores offer additional opportunities for service.
Need somewhere to stay? The Mission House is available for Missions teams or Youth groups to stay in the Orange Beach area and partner with GARM or other church ministries. The cost is $10/person per night for Baldwin Baptist churches and $15/person per night for all other churches.
Come join us in serving our local mission field!
Contact Nate Diehl at 251-591-6125 or nated2676@mchsi.com to schedule missions work or stay at the Missions House.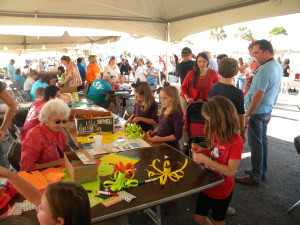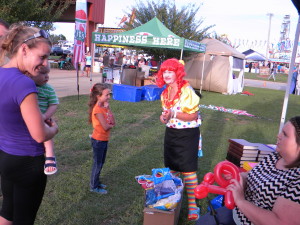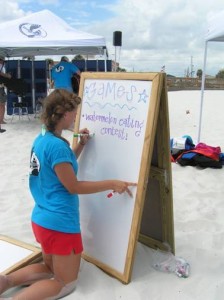 County Fair Shrimp Festival Beach Reach
If you and/or your Sunday School class, ladies or men's group or church would be willing to be the hands and feet of Jesus, contact Nate Diehl at 251-591-6125.
You'll be blessed!