April 13, 2021 at 11:00 a.m.
FBC Silverhill – Multipurpose Building
Speaker: Jim Burnett, Pastor of Durant Chapel Baptist
Jim Burnett has pastored four churches in Mississippi. With 30 years experience in ministry, he will speak to and encourage us in our walk with God as ministers of the gospel. He is also an author of three Christian western series and a number of leadership articles in Christian magazines. Dr. Burnett has a degree from New Orleans Baptist Theological Seminary.
PLEASE JOIN US FOR THIS GREAT TIME OF ENCOURAGEMENT
There will be a complimentary lunch served after the meeting.
RA & GA Camp is coming soon!
Sign up today to bring your group.
Deadline for registration is April 30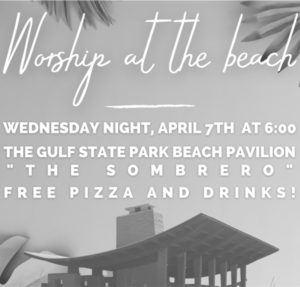 The Annie Rhodes Scholarship Committee is taking Applications until May 3, 2021.