Gulf Area Resort Ministries (GARM)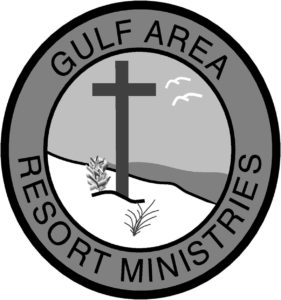 GARM is directed by Nate Diehl. Nate is our Gulf Area Resort Director and also works with Baptist Campus Ministries. Living on the Gulf coast, we have thousands of visitors each year – summer people, winter snowbirds, Shrimp Festival attenders and those in-between. There is a myriad of opportunities for outreach ; the opportunities are open to individuals, missions teams and youth groups.
GARM sponsors Beach Reach, RV Park day camps, worship services, Random Acts of Kindness and much more. In the month of December, GARM partners with WMU and donates Goodies for GARM. This reaches our RV parks and resort areas where people need encouragement and the light of Jesus at Christmas time. Other places to serve and partner are the Baldwin County Fair in Robertsdale, as well as the Shrimp Festival in Gulf Shores.
Come join us in serving our local mission field! We are always in need of volunteers.
Contact Nate Diehl at 251-591-6125 or nated2676@mchsi.com to schedule missions work or stay at the Missions House.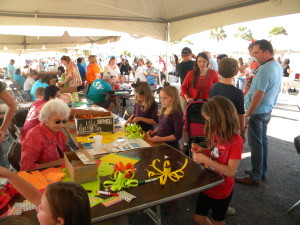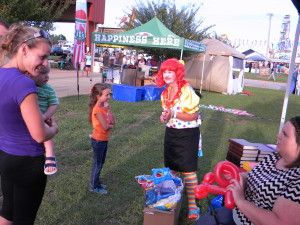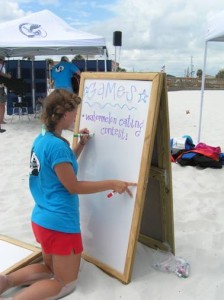 County Fair Shrimp Festival Beach Reach