MEET OUR STAFF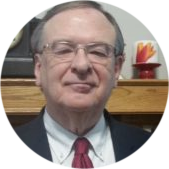 Rick Ellison, Director of Missions
Rick has served as the Director of Missions since July of 2013. Rick formerly served at various churches as Associate Pastor and also worked at the Alabama State Board of Missions in Montgomery. His heart is to serve the pastors and churches in our association and to share the good news with the lost. Rick is married to Teresa and they have 3 children.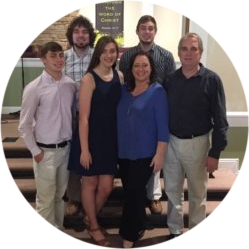 Marsha Laird, Executive/ Financial Assistant
marsha@baldwinbaptist.com
Marsha began her tenure with the association in May of 2015. She now serves as the Executive Assistant to Bro. Rick and oversees our financial department. Marsha not only takes care of our finances but also coordinates the meals for our Minster's Conferences and serves along side our VBS team. She is married to Russ Laird and they have four children. She has been an integral part of the Sunday School and music ministry at First Baptist Church of Silverhill, where she is a member.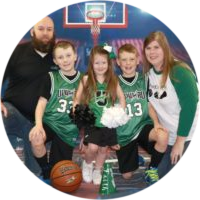 Nate Diehl, Gulf Area Resort Ministry Director
Nate has been involved with Baldwin Baptist Association since 2005. He has a wide range of responsibilities including Gulf Area Resort Ministries, Baptist Campus Ministry, and the Orange Beach Missions House. Nate partners with visiting groups who want to serve at our RV parks, Snowbird Ministry, Campus Ministries at Coastal Community College and coordinating youth activities for the Association. Nate is married to Alicia and they have 3 young children.