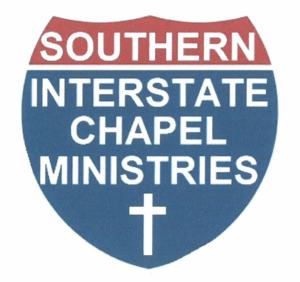 The chapel, located at the Wilcox exit off I-10, is the hub of the ministry.
Truckers are provided with sermon CD's, bags with pens, gloves, etc. to help in their job, and a listening ear as they face long hours of driving and separation from family.
Goodie bags including: gloves, paper, pens, mints, chapstick, etc.
Contact Charlie Wilson, Chaplain, at 205-310-0195 to become involved.