Our Association's youth ministers and leaders are invited to meet the last Tuesday of every month to give input and discuss upcoming youth events.
check out their Facebook page @ http://www.facebook.com/pages/BBA-Youth-Ministers
Camp Baldwin (Elberta,AL)
$50 deposit due May 1st.
Registrations forms with # attending and t-shirt sizes
are due May 15th.
Youth Back 2 School Retreat
Laguna Beach Resort in Panama City, FL
$85/person before June 29th, $95/person afterwards
All money due by August 3rd!
Please complete registration form for each church — need t-shirt sizes by July 17th!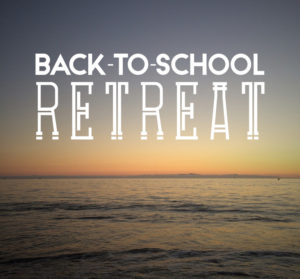 Contact Janie Lee Finley at janielee@fbcsilverhill.org
or by phone at 251-945-5182 if you have any questions or concerns.
Please complete this form and bring on July 12th. Thanks!