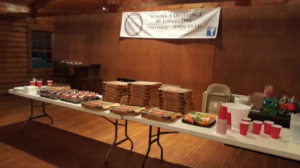 2nd & 4th Wednesday Snack Chats
Sunday Nights at the Log Cabin

– Food & Fellowship beginning at 6:00 pm. A light meal will be provided. Hang around to get to know us better and stay for a brief devotional. We'd love to have the chance to interact!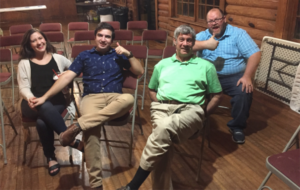 You're probably asking yourself, how you can I relate to a college student in this way? Our BBA churches have really plugged into the lives of these college students. Sometimes students need a home away from home and someone to just care about them. For more ways in which your ministry or church can volunteer and help serve please contact Nate Diehl at nated2676@mchsi.com or 251-591-6125.