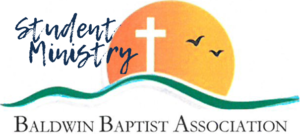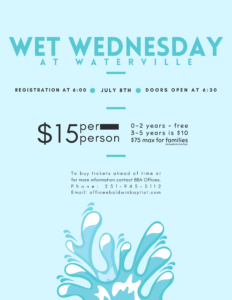 Pre-sale on tickets going on now till morning of event!
Tickets and arm bands can be purchased before at the association office.
-Food and drinks can be brought into the park since the snack bar is closed.
-ALL must have ticket and armband to enter except under 2 yrs old.